Drafts and Consultations > Draft Legislation
Retained EU Law (Revocation and Reform) Bill 2022
In Favourites:

Applies to:
England
>
Northern Ireland
>
Scotland
>
Wales
Updated: 23 September 2022
The Government has set out plans to remove a special status given to retained EU laws following Brexit.
When the UK withdrew from the EU, it retained the majority of EU laws that directly applied. This includes EU Regulations and Decisions.
Retaining the law means that all Retained EU laws are now part of UK domestic legislation. However, having mapped where Retained EU law sits on the statute book, the Government believes that the special status given to Retained law makes it harder to amend, repeal or replace.
This Bill therefore aims to "assimilate" Retained EU law further into UK...
Sorry, you'll have to log in to your Cedrec account or take a trial to see more.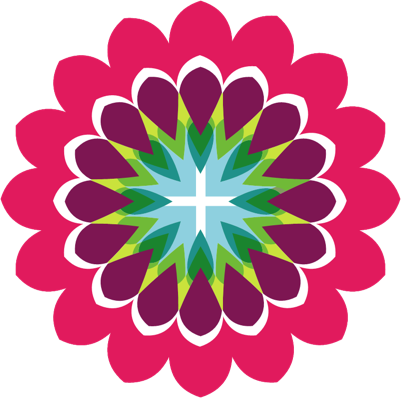 Environment Subscription ✔
For England, Scotland, Wales, Northern Ireland
Safety Subscription ✔
For England, Scotland, Wales, Northern Ireland
Planning Subscription ✔
For England, Wales
Energy Subscription ✔
For England, Scotland, Wales, Northern Ireland