Guidance > UK Government (UK)
UK GOV - Establishing the Best Available Techniques for the UK (UK BAT)
Applies to:
England
>
Northern Ireland
>
Scotland
>
Wales
Updated: 20 December 2022
This policy paper published by the Department for Environment, Food and Rural Affairs (DEFRA) sets out how industrial emission standards and best available techniques (BAT) will be established in the UK.
Background
Originally, BAT was developed and applied across the European Union by the European Commission as BAT Conclusions (BATC), under the provisions of Directive 2010/75/EU on industrial emissions (IED).
BATC was developed before the the UK's exit from the EU and continues to have effect in the UK through the provisions of the European Union (Withdrawal) Act 2018. However, the UK no longer needs...
Sorry, you'll have to log in to your Cedrec account or take a trial to see more.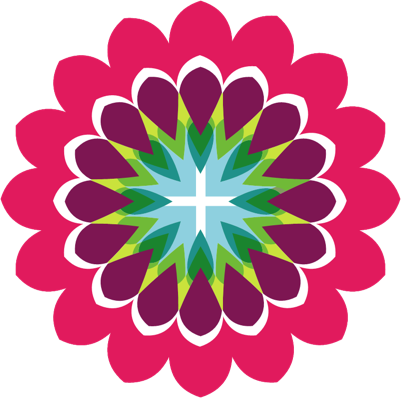 Environment Subscription ✔
For England, Scotland, Wales, Northern Ireland