Drafts and Consultations > Consultations
Consultation on Extending the UK REACH Submission Deadlines
In Favourites:

Applies to:
England
>
Scotland
>
Wales
Updated: 07 July 2022
This Document is expired as the consultation has ended.
The Department for Environment, Food and Rural Affairs (DEFRA) is seeking views of the public on proposed measures to extend the current UK REACH submission targets for transitional registrations.
Scope
Retained EU Regulation 1907/2006 on the Registration, Evaluation, Authorisation and Registration of Chemicals (UK REACH) establishes a regime which regulates the use of substances in Great Britain, while EU REACH continues to apply to Northern Ireland.
UK REACH contains transitional provisions which aim to reduce the disruption to the industry as the shift from EU REACH to UK REACH...
Sorry, you'll have to log in to your Cedrec account or take a trial to see more.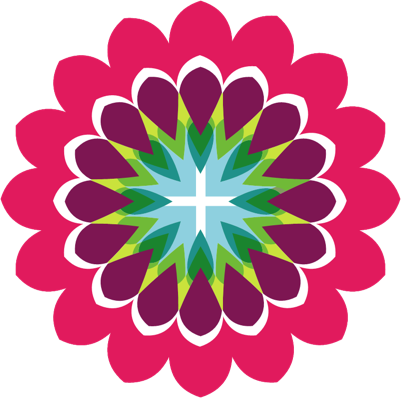 Environment Subscription ✔
For England, Scotland, Wales
Safety Subscription ✔
For England, Scotland, Wales