National > Acts (NI)
Climate Change (Northern Ireland) Act 2022
Chapter 31
Applies to:
Northern Ireland
Updated: 16 June 2022
This Act aims to establish a framework to achieve a long-term goal of net-zero carbon emissions by 2050 as well as a set of interim targets for 2030 and 2040 for reducing greenhouse gas emissions in Northern Ireland.
It will also provide for carbon budgets.
Part 1 specifies emissions targets and sectoral plans to be implemented by the Department for Agriculture, Environment and Rural Affairs (DAERA) as well as other departments.
The emissions targets are, by:
2050 carbon dioxide and other greenhouse gas emissions (excluding methane) are at least 100% lower than the baseline, whilst...
Sorry, you'll have to log in to your Cedrec account or take a trial to see more.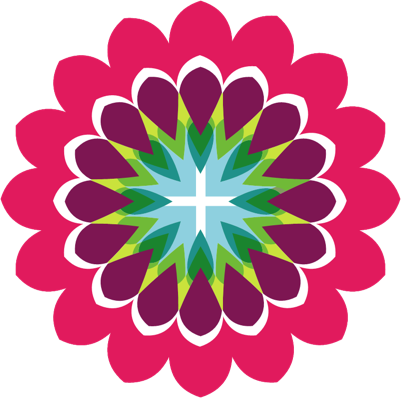 Environment Subscription ✔
For Northern Ireland