Guidance > Office for Environmental Protection (UK)
Taking stock: protecting, restoring and improving the environment in England - report
In Favourites:

This report produced by the Office for Environmental Protection (OEP) covers the actions that the UK Government made to deliver the 25 Year Environment Plan and recommendations for further action.
Scope
The 25 Year Environment Plan was published in 2018 and sets out a wide range of environmental goals with legally-binding targets that must be achieved within a specific timeframe, in particular, to achieve clean air and water, thriving plants and wildlife, reduced harm of floods and drought, sustainable use of resources and enhanced natural beauty and heritage. 
Unfortunately, according to this report, the environmental laws...
Sorry, you'll have to log in to your Cedrec account or take a trial to see more.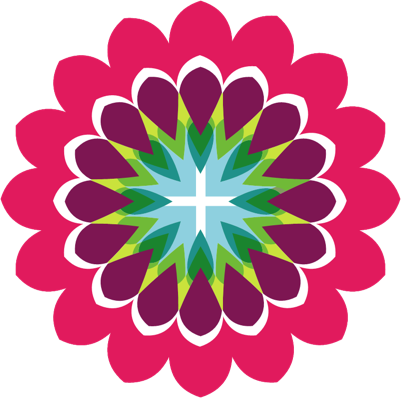 Environment Subscription ✔
For England