National > Acts (UK)
Building Safety Act 2022
Chapter 30
Applies to:
England
>
Northern Ireland
>
Scotland
>
Wales
Updated: 21 April 2023
This Act received Royal Assent on 28 April 2022 and applies mainly to England and Wales.
Provisions relating to:
the new homes ombudsman scheme, and some associated amendments;
construction products in the Full Text of Schedule 11 to this Act;
costs contribution orders;
architects,
apply across the UK, whilst provisions relating to liability regarding construction products also extends to Scotland.
The Act is designed to improve the safety of buildings and the minimum standards of buildings in response to the Grenfell Tower fire in 2017.
Legislative background
In June 2017, a fire at the residential Grenfell Tower...
Sorry, you'll have to log in to your Cedrec account or take a trial to see more.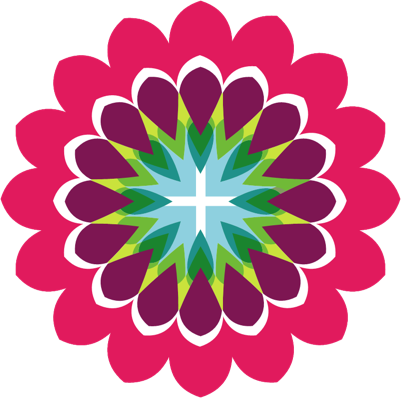 Safety Subscription ✔
For England, Scotland, Wales, Northern Ireland
Planning Subscription ✔
For England, Wales