Drafts and Consultations > Draft Legislation
Levelling-up and Regeneration Bill
In Favourites:

Applies to:
England
>
Northern Ireland
>
Scotland
>
Wales
Updated: 12 May 2022
The Levelling-up and Regeneration Bill aims to support the Government's levelling-up agenda, designed to reverse geographical disparities across the UK and improve equality. In doing so, it aims to make several changes to the planning and compulsory purchase system.
It is divided into 11 Parts that contain provisions relating to:
levelling-up missions;
local democracy and devolution, combined county authorities and empowering local leaders;
planning changes regarding data, development plans, heritage, decision-making and enforcement;
the introduction of a non-negotiable infrastructure levy, allowing local authorities to raise money from developments to regenerate their area through infrastructure;
a new framework for Environmental...
Sorry, you'll have to log in to your Cedrec account or take a trial to see more.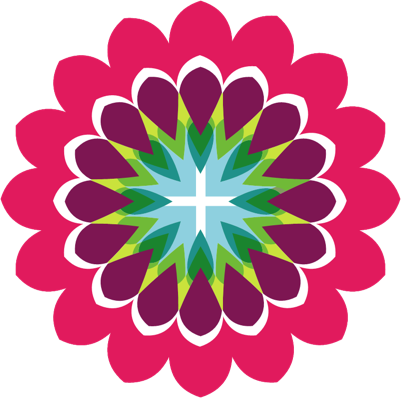 Environment Subscription ✔
For England, Scotland, Wales, Northern Ireland
Planning Subscription ✔
For England, Wales