Introduction > Introduction
Introduction to Energy Efficiency - EU
In Favourites:

Applies to:
European Union
Updated: 01 January 2022
This introduction contains information on:
Energy efficiency
Energy labelling
Ecodesign requirements
Reporting
Energy efficiency obligations are the cornerstone of EU policy and legislation for generating energy savings.
By using energy more efficiently and consuming less, Europeans can lower their energy bills, help protect the environment, mitigate climate change, improve their life quality and reduce the reliance on external suppliers of oil and gas. To achieve those benefits, energy efficiency needs to be improved throughout the energy chain, from production to final consumption.
It's crucial however, that the benefits of energy savings outweigh the...
Sorry, you'll have to log in to your Cedrec account or take a trial to see more.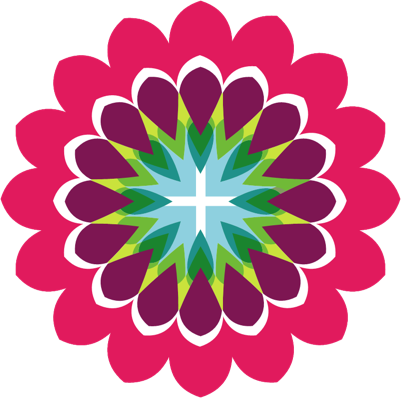 Energy Subscription ✔
For European Union