Introduction > Introduction
Introduction to Climate Change - EU
In Favourites:

Applies to:
European Union
Updated: 17 March 2022
This introduction contains information on:
European Climate Law
Greenhouse gas emissions trading
Storage of carbon dioxide
Reporting
The EU is at the forefront of the global action programme on climate change. The EU and all its Member States are parties to the UNFCCC and the Kyoto Protocol, and the EU is also a signatory to the Vienna Convention on the Protection of the Ozone Layer.
The EU played a major role in the development of the binding Kyoto Protocol emissions reduction targets and took the lead in trying to...
Sorry, you'll have to log in to your Cedrec account or take a trial to see more.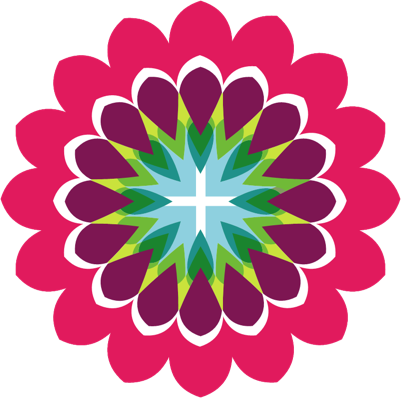 Energy Subscription ✔
For European Union