Introduction > Introduction
Introduction to General Legislation - EU
In Favourites:

Applies to:
European Union
Updated: 01 January 2022
This introduction contains information on:
    European Legal System
    Environment Action Programme
    Environmental information
The purpose of the EU General Section is twofold. Firstly, it examines the nature of the European legal system, which essentially details how it is formed and structured and provides information on its various institutions and how they combine to make legislation.  It also outlines the Sixth Environment Action Programme, which is a wide ranging approach and strategic direction to environmental policy between now and 2012.
Secondly, it deals with general environmental legislation, which is centred around public access to environmental...
Sorry, you'll have to log in to your Cedrec account or take a trial to see more.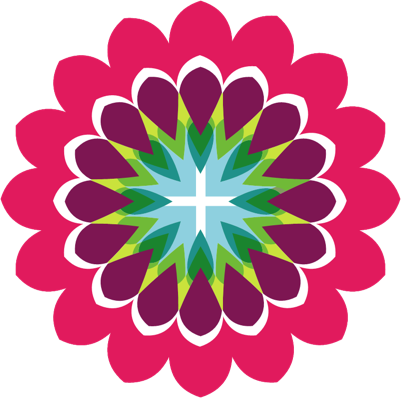 Energy Subscription ✔
For European Union