Introduction > Introduction
Introduction to Energy Efficiency - Ireland
In Favourites:

Updated: 23 November 2022
This introduction contains information on:
Energy efficiency
Energy Efficiency Obligation Scheme (EEOS)
Energy labelling and ecodesign requirements
Reporting
Improving energy efficiency is important for many reasons, it helps to reduce energy costs, reduce emissions and achieve a lower carbon footprint. This is why constant improvements in the way that energy is used and how efficient buildings and products are is an important consideration in the fight against climate change.
This introduction outlines the main legislation in force in Ireland aimed at improving energy efficiency, energy use, and reporting requirements for public bodies energy consumption.
Sorry, you'll have to log in to your Cedrec account or take a trial to see more.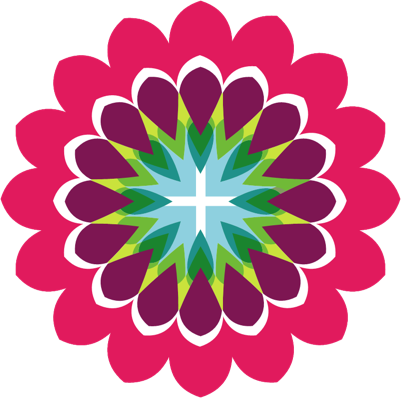 Energy Subscription ✔
For Ireland