Introduction > Introduction
Introduction to Tax & Finance - Ireland
In Favourites:

This introduction contains information on:
Natural Gas Carbon Tax
Solid Fuel Carbon Tax
High Efficiency Combined Heat and Power Cogeneration (HE CHP)
Mineral Oil Tax Carbon Charge
Mineral Oil Tax for vehicles
Electricity Tax
Electricity Carbon Revenue Levy
There are various types of energy taxes in Ireland that predominantly target the supply of energy using fossil fuels. These "carbon taxes" seek to charge suppliers appropriate to the carbon equivalent of the fuel they supply. This is intended to reduce the consumption of fossil fuels in the long term and promote a more efficient and sustainable energy supply...
Sorry, you'll have to log in to your Cedrec account or take a trial to see more.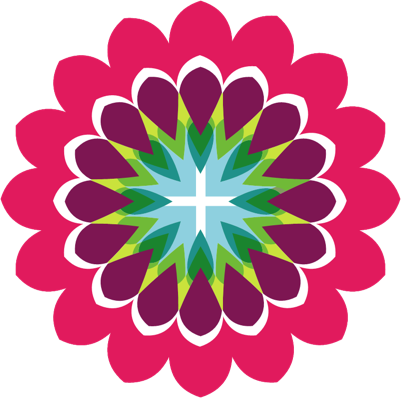 Energy Subscription ✔
For Ireland