Introduction > Introduction
Introduction to Climate Change - Ireland
In Favourites:

This introduction contains information on:
Climate change
Greenhouse gas emissions trading
Storage of carbon dioxide
Reporting
Climate change is one of the biggest threats facing the whole planet. It is a global issue that needs to be addressed efficiently and effectively before the damage caused to the climate and the environment becomes irreversible.
This introduction outlines the main legislation in force in Ireland aimed at tackling climate change.
Global climate change is now considered to be one of the most serious worldwide environmental threats. Under the Kyoto Protocol, Ireland is committed to limiting greenhouse...
Sorry, you'll have to log in to your Cedrec account or take a trial to see more.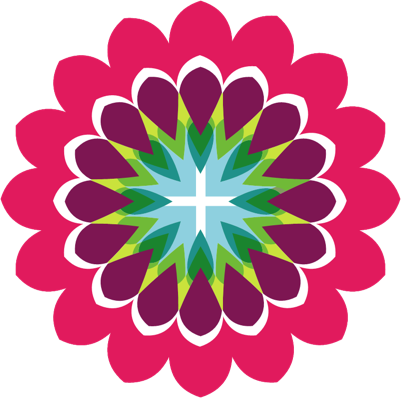 Energy Subscription ✔
For Ireland