Introduction > Introduction
Introduction to Contaminated Land - Ireland
In Favourites:

This introduction contains information on:
Contaminated land
Causes of contamination
Environmental liability
Ireland does not currently have a specific regime to deal with contaminated land. Contaminated land issues are dealt with by orders made by the High Court under the Waste Management Act 1996, or by the application of conditions in planning permission.
The principal aim in dealing with contaminated land and groundwater related issues in Ireland is to secure the protection of human health, water bodies (including groundwater) and the wider environment.
Usually, the Environmental Protection Agency (EPA) or local authorities...
Sorry, you'll have to log in to your Cedrec account or take a trial to see more.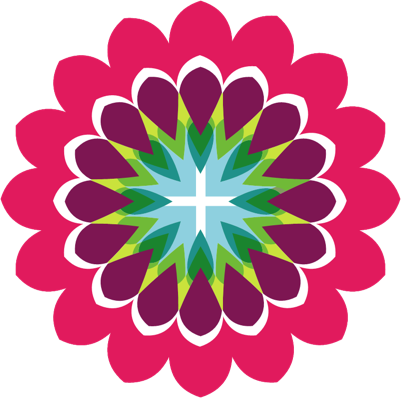 Environment Subscription ✔
For Ireland