National > Statutory Orders (IRE)
Electricity Regulation Act, 1999 (LPG Safety Licence) Levy Order SI 669/2021
Updated: 02 February 2022
This Order came into operation on 31 December 2021 and applies to Ireland only.
It imposes a levy on a licensed LPG undertaking, for the purpose of meeting expenses properly incurred by the Commission for Regulation of Utilities in the discharge of its functions under the Electricity Regulation Act 1999 and the Energy (Miscellaneous Provisions) Act 2012.
A levy of €2.07 per customer for the levy year is hereby imposed on each of the relevant undertakings which hold a LPG safety licence at any point...
Sorry, you'll have to log in to your Cedrec account or take a trial to see more.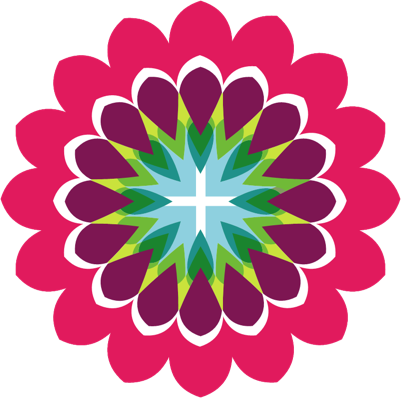 Environment Subscription ✔
For Ireland