National > Statutory Instruments (UK)
Landfill Disposals Tax (Tax Rates) (Wales) (Amendment) Regulations SI 2021/1470
These Regulations came into force on 1 April 2022 and apply to Wales only.
They are made in accordance with the Landfill Disposals Tax (Wales) Act 2017 and set the standard, lower and unauthorised disposals rates for landfill disposals tax chargeable on taxable disposals made on or after 1 April 2022.
The rates are as follows:
standard rate is £98.60 per tonne;
lower rate is £3.15 per tonne; and
unauthorised disposals rate is £147.90 per tonne.
Taxable disposals made on or after 1 April 2021, but before 1 April 2022, will remain subject to the rates set...
Sorry, you'll have to log in to your Cedrec account or take a trial to see more.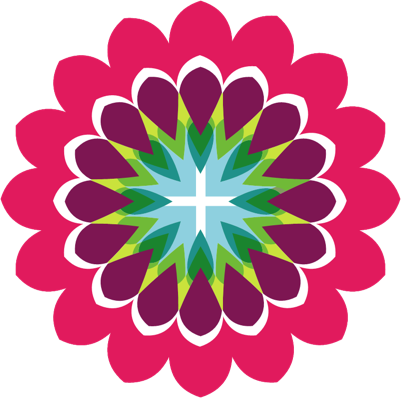 Environment Subscription ✔
For Wales