Introduction > Introduction
Introduction to General Legislation - Ireland
In Favourites:

This introduction contains information on:
Legal systems
Fines
Civil proceedings
Environmental information
This introduction examines the nature of the current legal systems, and details how they are formed and how they are structured, with regard to things like courts and how the legislative system works in order to produce Bills, Acts and Statutory Law.
The section on the Irish legal system provides details on:
the court system; and
legislation, including different types of legislation and how these are created.
There's also a section on the European Legal System, which...
Sorry, you'll have to log in to your Cedrec account or take a trial to see more.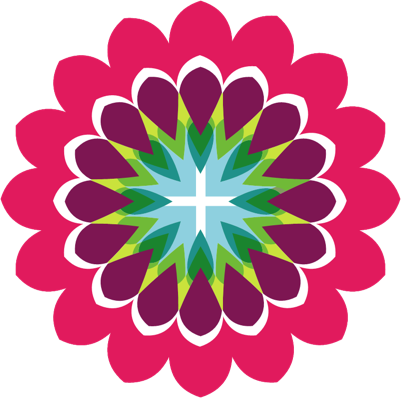 Energy Subscription ✔
For Ireland