European > Directives (EU)
Directive 2009/31/EC on the geological storage of carbon dioxide
OJ:L140/114/2009
Applies to:
European Union
Updated: 28 August 2018
This Directive establishes a legal framework for the environmentally safe geological storage of carbon dioxide, to contribute towards the fight against climate change.
The purpose of such geological storage is to permanently contain carbon dioxide in a way that prevents or reduces any negative environmental effects and risk to human health.
Legislative background
The Commission Communication on meeting the Community's objective of limiting climate change to 2° C states that in the context of the global reduction of carbon dioxide emissions, a 60-80% reduction is required by 2050 in the developed world. 
However, it is felt that EU...
Sorry, you'll have to log in to your Cedrec account or take a trial to see more.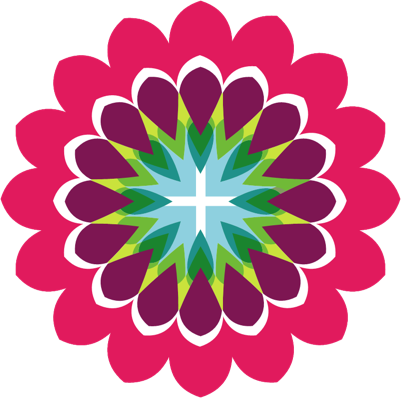 Environment Subscription ✔
For European Union