National > Acts (UK)
Environment Act 2021
Chapter 30
Applies to:
England
>
Northern Ireland
>
Scotland
>
Wales
Updated: 16 December 2022
This Act received Royal Assent on 9 November 2021 and applies to England, Wales, Scotland and Northern Ireland.
It contains provisions regarding:
the setting of environmental targets;
creating plans and policies to improve the natural environment;
statements and reports about environmental protection;
waste and resource efficiency;
air quality;
the recall of products that fail to meet environmental standards;
water;
nature and biodiversity;
conservation covenants.
It also establishes the Office for Environmental Protection (OEP), which is designed to contribute to:
environmental protection; and
the improvement of the natural environment.
These provisions are very detailed, and are...
Sorry, you'll have to log in to your Cedrec account or take a trial to see more.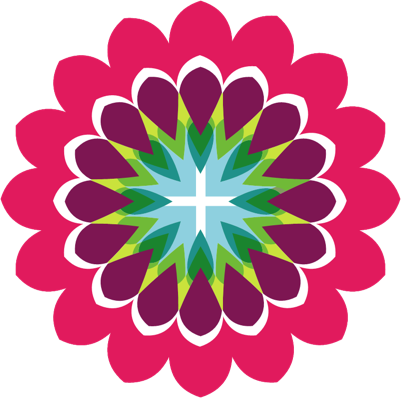 Environment Subscription ✔
For England, Scotland, Wales, Northern Ireland