National > Acts (UK)
Environment Act 2021
Chapter 30
Applies to:
England
>
Northern Ireland
>
Scotland
>
Wales
Updated: 16 December 2022
The Act aims to protect and enhance the natural environment through a framework of environmental governance, and also through specific improvements to the environment such as through measures on waste and resource efficiency.
Part 1 of the Act establishes a framework for environmental governance, requiring long-term targets relating to the natural environment to be made for England and Wales. Targets must also be set regarding particulate matter and species abundance.
The Secretary of State must create an environmental improvement plan in relation to England and Wales for significantly improving the natural environment over a...
Sorry, you'll have to log in to your Cedrec account or take a trial to see more.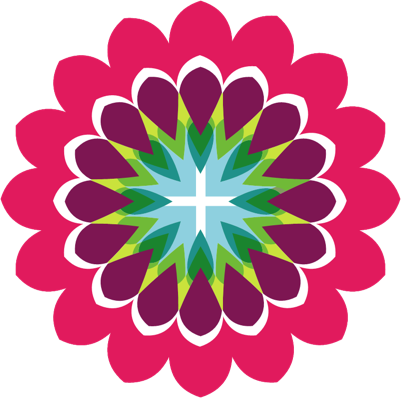 Environment Subscription ✔
For England, Scotland, Wales, Northern Ireland