National > Statutory Instruments (IRE)
European Union (Single Use Plastics) (No. 2) Regulations SI 516/2021
These Regulations were made on 8 October 2021 and apply to Ireland only.
They further implement Directive (EU) 2019/904, on the reduction of the impact of certain plastic products on the environment, (the Single-Use Plastics Directive), by placing various restrictions on placing specific single-use plastic items on the market in Ireland.
Scope
These Regulations apply to single-use plastic products listed in the Full Text of the Annex to these Regulations, to products made from oxo-degradable plastic and to fishing gear containing plastic.
Prohibition on placing certain products on the market in the State
No producer must...
Sorry, you'll have to log in to your Cedrec account or take a trial to see more.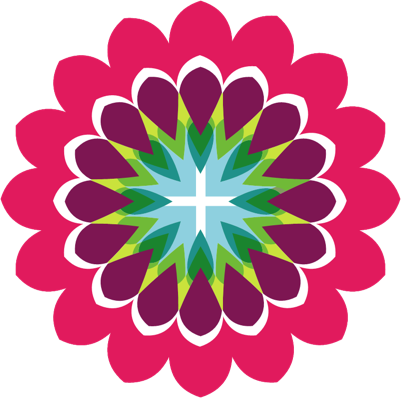 Environment Subscription ✔
For Ireland