Guidance > HPSC - Health Protection Surveillance Centre (IRE)
General guide on management of COVID-19 outbreaks in non-healthcare workplace settings
In Favourites:

This Document is intended as a general guide to management of COVID-19 outbreaks in workplaces.
It outlines:
definition of an outbreak;
general public health advice;
ventilation;
infection prevention and control (hygiene measures);
investigation and management of COVID-19 cases and contacts;
management of outbreaks;
decisions around closure;
reopening criteria.
This Document was updated in April 2022.
Sorry, you'll have to log in to your Cedrec account or take a trial to see more.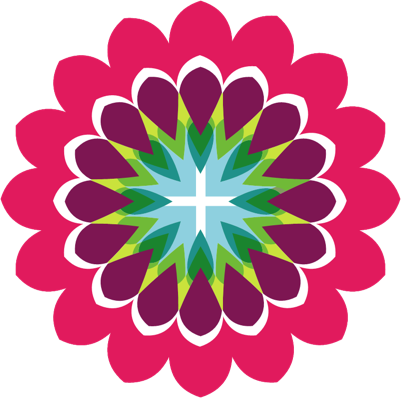 Safety Subscription ✔
For Ireland