European > Directives (EU)
Directive 2008/98/EC on waste
Also known as Waste Framework Directive; WFD
OJ:L312/3/2008
Applies to:
European Union
Updated: 07 December 2018
This Directive sets out measures to protect the environment and human health by preventing or reducing the generation of waste, the adverse impacts of the generation and management of waste and by reducing overall impacts of resource use and improving the efficiency of such use, which are crucial for the transition to a circular economy.
It also clarifies and rationalises EU legislation on waste and revokes and replaces the following Directives:
Legislative...
Sorry, you'll have to log in to your Cedrec account or take a trial to see more.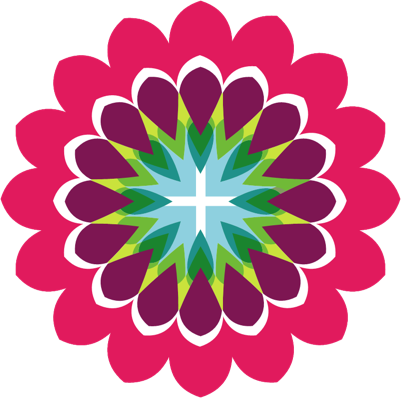 Environment Subscription ✔
For European Union