National > Statutory Rules (NI)
Gas Safety (Installation and Use) Regulations (Northern Ireland) SR 2004/63
Applies to:
Northern Ireland
Updated: 11 August 2016
These Regulations came into force on 29 March 2004 and apply to Northern Ireland only.
They update, consolidate and replace the Gas Safety (Installation and Use) Regulations (Northern Ireland) SR 1997/194.  They cover the safe installation, maintenance and use of gas systems, including gas fittings, appliances and flues in domestic and commercial premises.
These Regulations place responsibility on a wide range of people such as those installing, maintaining or repairing gas appliances and gas fittings, as well as suppliers and users of gas.
They are supplemented by a number of Approved Codes of...
Sorry, you'll have to log in to your Cedrec account or take a trial to see more.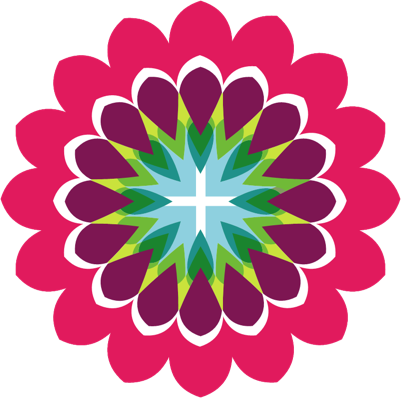 Safety Subscription ✔
For Northern Ireland