National > Statutory Rules (NI)
Gas Safety (Installation and Use) Regulations (Northern Ireland) SR 2004/63
Applies to:
Northern Ireland
Updated: 11 August 2016
The main aim of the Regulations is to improve the safety of gas installations in domestic and commercial premises. They do this by imposing responsibilities on a wide range of people including installers, repairers, suppliers, users and landlords. They cover gas systems, gas fittings, gas appliances and flues.
A person must not carry out any work in relation to a gas fitting unless they are competent to do so and are approved by the HSE NI.
Gas fittings must not be installed unless they are well constructed and of sound material. Pipes or pipe-fittings must not...
Sorry, you'll have to log in to your Cedrec account or take a trial to see more.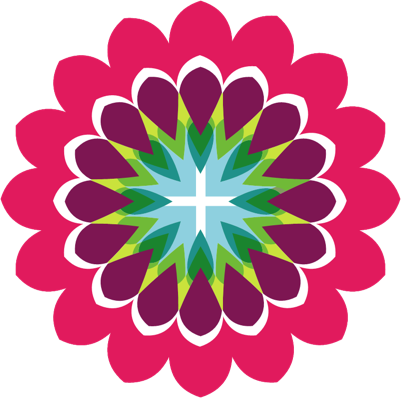 Safety Subscription ✔
For Northern Ireland