National > Statutory Instruments (IRE)
European Union (Railway Safety) Regulations SI 476/2020
These Regulations came into operation on 31 October 2020 and apply to Ireland only.
They implement Directive (EU) 2016/798 on railway safety, except in respect of accident and incident investigation, provided for in the European Union (Railway Safety) (Reporting and Investigation of Serious Accidents, Accidents and Incidents) Regulations SI 430/2020.
These Regulations ensure the development and improvement of the safety of the railway system and improved access to the market for rail transport services. These Regulations cover safety requirements for the railway system as a whole, including the safe management of infrastructure and of traffic operation and the interaction...
Sorry, you'll have to log in to your Cedrec account or take a trial to see more.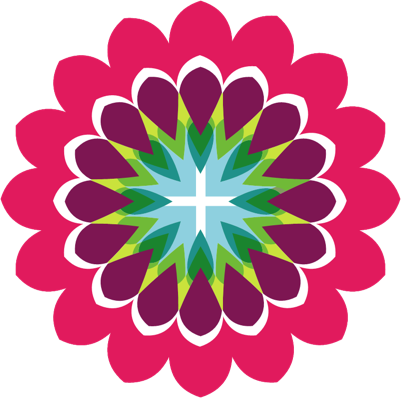 Safety Subscription ✔
For Ireland