Drafts and Consultations > Consultations
Strengthening the Energy Savings Opportunity Scheme (ESOS)
In Favourites:

Applies to:
England
>
Northern Ireland
>
Scotland
>
Wales
Updated: 07 July 2021
This Document is expired as the consultation has ended.
This Consultation seeks views on proposed measures to strengthen the Energy Savings Opportunity Scheme to improve the uptake of energy efficiency measures, and increase the benefits for participating businesses.
It follows on from the 2020 Post-Implementation Review of the scheme and wants views on the following options to improve the scheme:
improving the quality of audits through increased standardisation of reporting requirements;
the inclusion of a net zero element to audits;
requiring public disclosure of high-level recommendations by participants.
They are also seeking views on two additional options to improve the scheme in the longer term, by:
...
Sorry, you'll have to log in to your Cedrec account or take a trial to see more.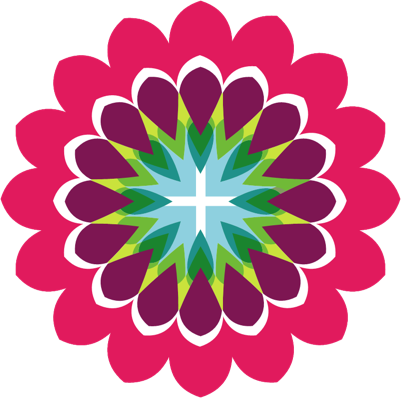 Environment Subscription ✔
For England, Scotland, Wales, Northern Ireland
Energy Subscription ✔
For England, Scotland, Wales, Northern Ireland