National > Statutory Instruments (UK)
Ecodesign for Energy-Related Products and Energy Information Regulations SI 2021/745
Applies to:
England
>
Scotland
>
Wales
Updated: 02 July 2021
These Regulations came fully into force on 1 July 2021 and apply to England, Wales and Scotland.
They provide new ecodesign and energy labelling requirements for certain energy-related products that are placed on the market in Great Britain. Including updated ecodesign requirements to increase the minimum energy performance and set material efficiency for electric motors, household washing machines/washer-dryers, household dishwashers, household refrigeration and electronic displays. They also introduce such requirements for welding equipment and commercial refrigeration for the first time.
These Regulations also create energy labelling requirements for commercial refrigeration to enable customers to determine the most energy efficient products...
Sorry, you'll have to log in to your Cedrec account or take a trial to see more.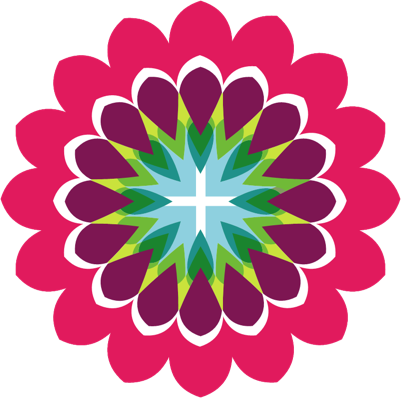 Energy Subscription ✔
For England, Scotland, Wales
Environment Subscription ✔
For England, Scotland, Wales