Drafts and Consultations > Consultations
Consultation on the introduction of a deposit return scheme in England, Wales and Northern Ireland
In Favourites:

Applies to:
England
>
Northern Ireland
>
Wales
Updated: 26 March 2021
This Document is expired as the consultation has ended.
The Department for Environment, Food and Rural Affairs is seeking views on the plans to introduce a deposit return scheme for drinks containers.
According to the Government's estimations, consumers across the UK are going through around 14 billion plastic drinks bottles, 9 billion drinks cans and 5 billion glass bottles a year. To be able to move towards a circular economy where resources are kept in use for as long as possible and waste is minimised, the use and disposal of drinks containers must be addressed.
Background
In 2019 the Government launched a Consultation on introducing a deposit...
Sorry, you'll have to log in to your Cedrec account or take a trial to see more.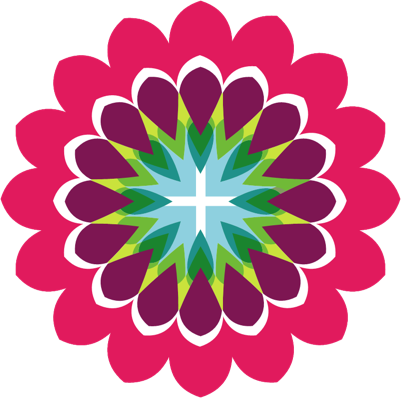 Environment Subscription ✔
For England, Wales, Northern Ireland