Introduction > Introduction
Introduction to COVID19 - UK
In Favourites:

Applies to:
England
>
Northern Ireland
>
Scotland
>
Wales
Updated: 18 May 2022
This introduction has been completely revised to take into account the current situation around COVID-19.
This introduction contains information on:
Replacing COVID-19 restrictions
Complying with health and safety law
Workplace guidance
Talking with your employees
At risk workers
Face coverings
Homeworking
RIDDOR reporting
Vaccinations
We are now living through unprecedented times and with fast moving rules and regulations which arise as we learn more about COVID-19. So we have highlighted some of the guidance and legislation needed to get...
Sorry, you'll have to log in to your Cedrec account or take a trial to see more.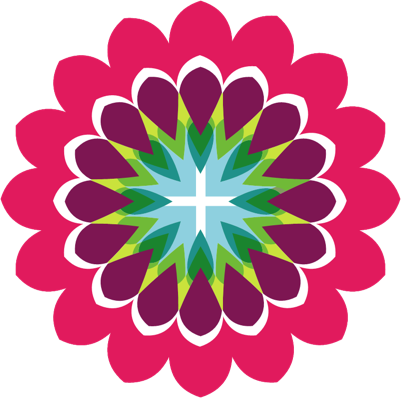 Safety Subscription ✔
For England, Scotland, Wales, Northern Ireland