National > Statutory Instruments (UK)
Smoke-free Premises and Vehicles (Wales) Regulations SI 2020/1211
Updated: 07 December 2020
These Regulations came into force on 1 March 2021 and apply to Wales only.
They exempt certain premises from the requirement to be smoke-free under the Public Health (Wales) Act 2017 and set out the circumstances in which vehicles are to be treated as being smoke-free.
They also make provision about:
displaying signs;
enforcement.
As a result, they revoke and replace the Smoke-free Premises etc. (Wales) Regulations SI 2007/787.
Meaning of "enclosed" and "substantially enclosed"

Premises, or parts of premises, are enclosed if they:
have a ceiling or a roof; and
are wholly enclosed either...
Sorry, you'll have to log in to your Cedrec account or take a trial to see more.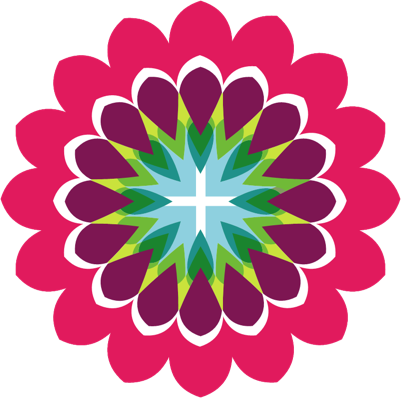 Safety Subscription ✔
For Wales