Introduction > Introduction
Brexit significant changes: Environment
In Favourites:

Applies to:
England
>
Northern Ireland
>
Scotland
>
Wales
Updated: 15 December 2020
This topic highlights the environmental rules and regulations that will change significantly when the UK leaves the EU at the end of the transition period on 31 December 2020.
The UK is no longer required to follow EU legislation from 1 January 2021 and consequently changes are required to ensure the law operates efficiently.
However, the Ireland/Northern Ireland Protocol in the Withdrawal Agreement requires EU legislation to continue to apply to Northern Ireland in certain areas. This means Northern Ireland will have to comply with the rules of the EU's single market in order to avoid the need for ...
Sorry, you'll have to log in to your Cedrec account or take a trial to see more.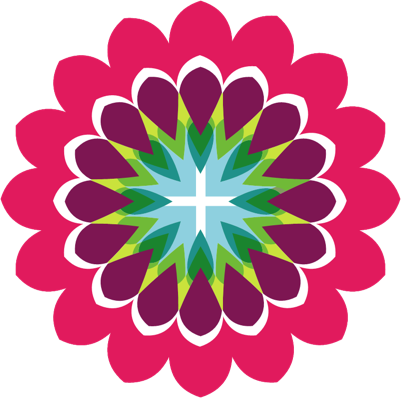 Environment Subscription ✔
For England, Scotland, Wales, Northern Ireland