National > Statutory Orders (UK)
Greenhouse Gas Emissions Trading Scheme Order SI 2020/1265
Also known as UK Emissions Trading Scheme; UK ETS
Applies to:
England
>
Northern Ireland
>
Scotland
>
Wales
Updated: 22 April 2022
This Order establishes a UK Greenhouse Gas (GHG) Emissions Trading Scheme (ETS) that will be operational from 1 January 2021.
They contain very detailed provisions and are divided into a series of Parts.
Part 1 sets out the relevant definitions and information on regulators.
Part 2 cover the basic elements of the UK ETS, including:
establishment of the UK ETS and requirement for review;
allowances and caps; and
monitoring, reporting and verification.
Part 3 sets out information on installations. A permit must be held by the operator of an installation before a
Sorry, you'll have to log in to your Cedrec account or take a trial to see more.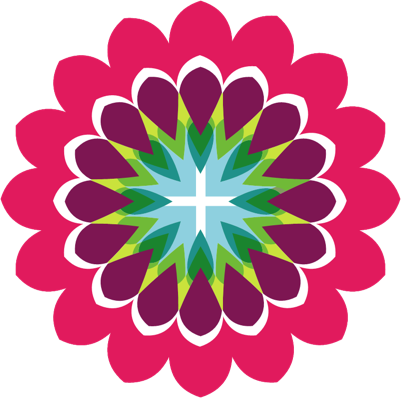 Environment Subscription ✔
For England, Scotland, Wales, Northern Ireland
Energy Subscription ✔
For England, Scotland, Wales, Northern Ireland