Guidance > HSENI - Health and Safety Executive for Northern Ireland
Advice on preventing dermatitis at work - COVID-19 guidance
In Favourites:

Applies to:
Northern Ireland
Updated: 02 July 2020
This guidance document provides advice on how to prevent dermatitis at work during the coronavirus pandemic.
Due to the coronavirus pandemic we are all washing our hands more frequently and for longer at both home and at work. We are also using alcohol-based hand sanitisers as well to help prevent infection. This has led to many of us experiencing drier hands than usual.
This document provides advice and information on:
why skin is more vulnerable now;
issues with PPE;
affected skin and symptoms;
prevention;
workplace measures; and
cautions on moisturisers and sanitisers.
Sorry, you'll have to log in to your Cedrec account or take a trial to see more.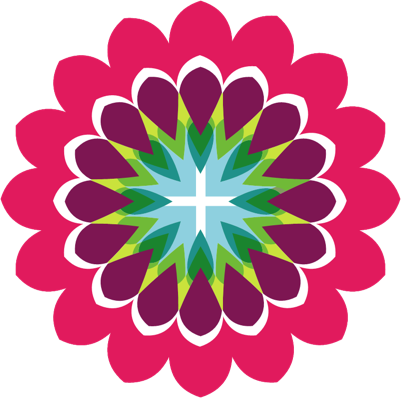 Safety Subscription ✔
For Northern Ireland