National > Scottish Statutory Instruments (SCO)
Deposit and Return Scheme for Scotland Regulations SSI 2020/154
These Regulations began to come into force on 20 May 2020 and apply to Scotland only.
They are made in accordance with the Climate Change (Scotland) Act 2009 and make provision for the operation of a deposit and return scheme for drinks that are intended to be sold to consumers in Scotland and are contained in single-use packaging made from polyethelene terephthalate plastic, glass, aluminium and steel, and the packaging for those articles.
These are detailed provisions and are divided into the following Parts:
Sorry, you'll have to log in to your Cedrec account or take a trial to see more.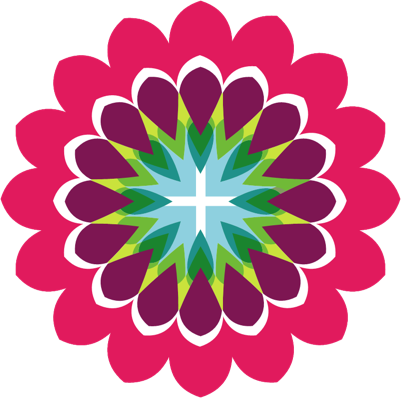 Environment Subscription ✔
For Scotland