Introduction > Introduction
Introduction to Biodiversity - Ireland
In Favourites:

This introduction contains information on:
Protection of species
Conservation of sites
Invasive species
Biodiversity policy
Timber
Environmental liability
Environmental impact assessment
The Wildlife Act 1976 aims to conserve wildlife by protecting wild creatures and flora. It allows for the creation of nature reserves and refuges for fauna. The Act licences the hunting of wild animals or birds and establishes restrictions and offences relating to protected species. Dealing, transportation, import and export of wildlife are also regulated under this Act.
Conservation of wild birds, natural habitats and wild fauna and flora...
Sorry, you'll have to log in to your Cedrec account or take a trial to see more.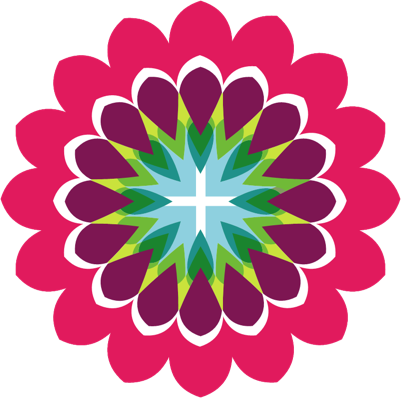 Environment Subscription ✔
For Ireland