Introduction > Introduction
Introduction to Pollution Prevention Control - Ireland
In Favourites:

This introduction contains information on:
Environmental licensing
Integrated Pollution Prevention and Control licensing (IPPC)
Industrial emissions licensing
Waste licensing and permits
Environmental liability
The most polluting activities and industries are regulated under law in order to control, reduce, mitigate and, where possible, eradicate the negative effects they can have on the environment. The information in this introduction outlines the most important legislation that may apply.
There are three classes of environmental licensing in Ireland:
Integrated Pollution Prevention and Control (IPPC) licensing;
Industrial Emissions licensing;
waste licensing and permits.
The Environmental Protection...
Sorry, you'll have to log in to your Cedrec account or take a trial to see more.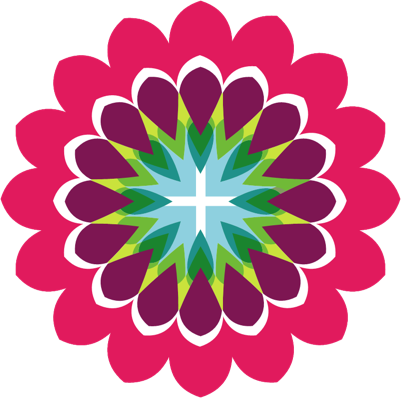 Environment Subscription ✔
For Ireland