European > Directives (EU)
Directive 1992/104/EEC on the minimum requirements for improving the health and safety protection of workers in surface and underground mineral extracting industries
OJ:L404/10/92
In Favourites:

Applies to:
European Union
Updated: 17 September 2018
This Directive sets out the minimum requirements for protecting the health and safety of workers in mines and quarries and is made in accordance with Directive 89/391/EEC, on the introduction of measures to encourage improvements in the safety and health of workers at work.
Scope
This Directive applies to industries which prospect for minerals, extract them or prepare them for sale.  It does not apply to mineral extraction by dredging.
General obligations
In order to safeguard the health and safety of workers, the employer must take all measures necessary to make sure that:
workplaces are designed,...
Sorry, you'll have to log in to your Cedrec account or take a trial to see more.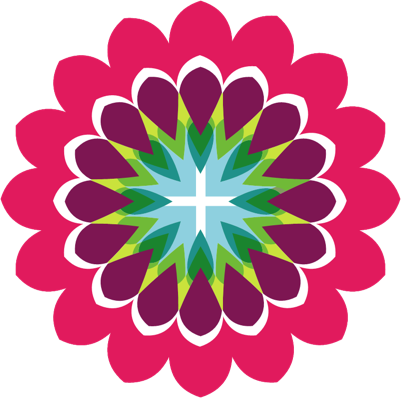 Safety Subscription ✔
For European Union