European > Regulations (EU)
Regulation (EU) 2019/1243 adapting a number of legal acts providing for the use of the regulatory procedure with scrutiny to Articles 290 and 291 of the Treaty on the Functioning of the European Union
OJ:L198/241/2019
Applies to:
European Union
Updated: 25 July 2019
This Regulation amends various Directives and Regulations in relation to the regulatory procedure of the Treaty on the Functioning of the European Union, the Treaty of Lisbon.
The Treaty of Lisbon modified the legal framework governing the powers conferred on the Commission by the legislator, introducing a distinction between powers delegated to the Commission to adopt non-legislative acts of general application to supplement or amend certain non-essential elements of a legislative act, and the powers conferred on the Commission to adopt acts to ensure uniform conditions for implementing legally binding Union acts.
Legislative acts adopted before the...
Sorry, you'll have to log in to your Cedrec account or take a trial to see more.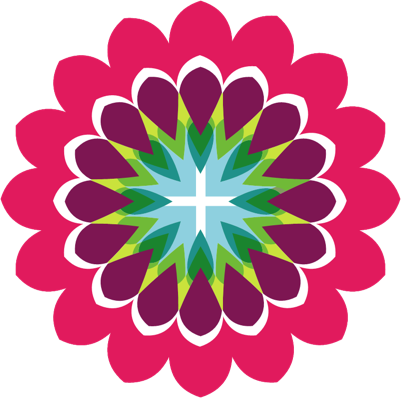 Safety Subscription ✔
For European Union