European > Directives (EU)
Directive 1989/391/EEC on the introduction of measures to encourage improvements in the safety and health of workers at work
OJ:L183/1/89
Applies to:
European Union
Updated: 09 May 2012
This Directive aims to introduce measures which will encourage improvements in the health and safety of workers at work, through the prevention of occupational risks, the elimination of risk and accident factors and the introduction of training.
Scope
This Directive applies to both public and private sectors, with the exception of:
armed forces;
police;
certain activities in the civil protection services.
General obligations on employers
The employer must take all measures necessary for the health and safety protection of workers, including the prevention of occupational risks and the provision of information and training. 
This should be done...
Sorry, you'll have to log in to your Cedrec account or take a trial to see more.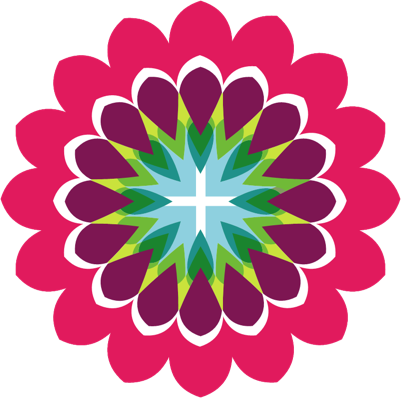 Safety Subscription ✔
For European Union