European > Directives (EU)
Directive 1989/654/EEC on the minimum health and safety requirements for the workplace
OJ:L393/1/89
In Favourites:

Applies to:
European Union
Updated: 29 April 2020
This Directive lays down the minimum health and safety requirements in the workplace and is made in accordance with Directive 89/391/EEC, on the introduction of measures to encourage improvements in the health and safety of workers at work.
Definitions
In the context of this Directive, "workplace" means the place intended to house workstations on the premises of the undertaking or establishment and any other place within that area to which the worker has access.
Scope
This Directive does not apply to:
transport used outside the undertaking or establishment, or workplaces inside means of transport;
temporary or...
Sorry, you'll have to log in to your Cedrec account or take a trial to see more.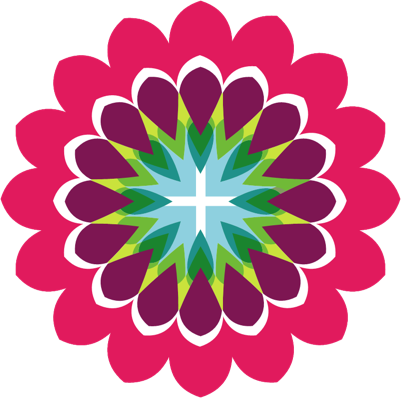 Safety Subscription ✔
For European Union