Introduction > Introduction
Introduction to Water - Ireland
In Favourites:

This introduction contains information on:
Discharges to waters
Discharges to sewers
Groundwater
Water abstraction
Water quality
Oil storage
Environmental liability
Actions of water undertakers now have a huge impact on the environment, wildlife and water sources. As they take vast amounts of water from rivers and underground sources and discharge most of this back, they have a responsibility to protect the environment and promote the efficient use of water while meeting the relevant legal requirements.
The Water Services Act 2007 places duties of care on users of water services in relation to...
Sorry, you'll have to log in to your Cedrec account or take a trial to see more.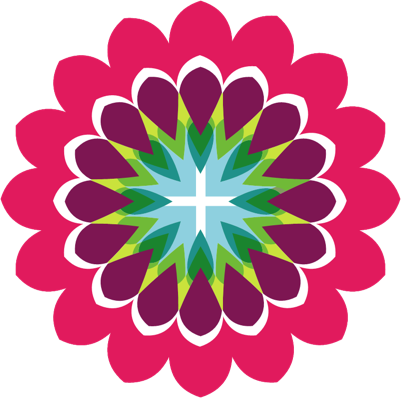 Environment Subscription ✔
For Ireland