Drafts and Consultations > Draft Legislation
Environment Bill
In Favourites:

Applies to:
England
>
Northern Ireland
>
Scotland
>
Wales
Updated: 19 November 2021
This Document is spent as a result of the publication of the Environment Act 2021.
The landmark Bill aims to tackle the biggest environmental priorities of our time, signalling a historic change in the way we protect and enhance our precious natural environment.
It will put the environment at the centre of policy making, and make sure that we have a cleaner, greener and more resilient country for the next generation.
As a result, it contains details on:
creating a new governance framework for the environment;
creating a framework for legally binding targets;
moving towards a circular resources and waste economy;
improving air quality;
securing our water services;
enhancing our green spaces;
updating laws...
Sorry, you'll have to log in to your Cedrec account or take a trial to see more.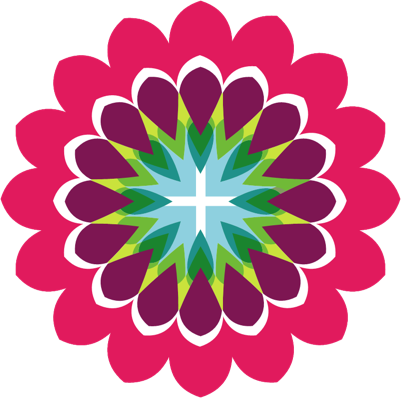 Environment Subscription ✔
For England, Scotland, Wales, Northern Ireland