Drafts and Consultations > Draft Legislation
Draft Electrical Safety Standards in the Private Rented Sector (England) Regulations 2020
In Favourites:

These Draft Regulations impose duties on private landlords in relation to electrical installations.
They apply to private landlords, including landlords of houses in multiple occupation.
These Draft Regulations seek to ensure electrical safety standards are clear and consistent across all private rented tenures, to minimise confusion when landlords implement the new duty. They also aim to prevent a two-tier system where houses in multiple occupation and other privately rented properties are required to meet different standards.
They make provisions for remedial action, urgent remedial action and financial penalties to be imposed in respect of a breach.
Revocations and amendments
These...
Sorry, you'll have to log in to your Cedrec account or take a trial to see more.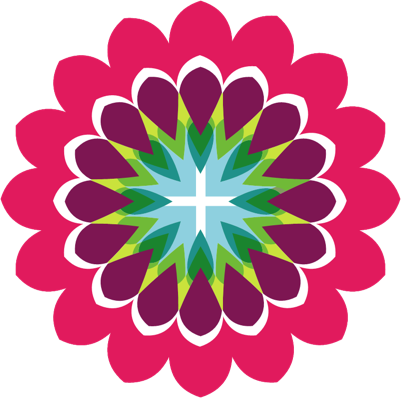 Safety Subscription ✔
For England