National > Northern Ireland Orders (NI)
Smoking (Northern Ireland) Order SI 2006/2957
Applies to:
Northern Ireland
Updated: 16 February 2007
This Order came fully into force on 30 April 2007 and applies to Northern Ireland only.
It makes provision for the prohibition of smoking in certain premises, places and vehicles.
Definitions
In the context of this Order:
"Smoking" refers to smoking tobacco or anything which contains tobacco, or smoking any other substance.  It includes being in possession of lit tobacco, anything lit which contains tobacco, or being in possession of any other lit substance in a form which could be smoked.
"Premises" includes any:
building;
structure or installation;
tent.
"Vehicle" includes any type of vehicle, train, vessel or...
Sorry, you'll have to log in to your Cedrec account or take a trial to see more.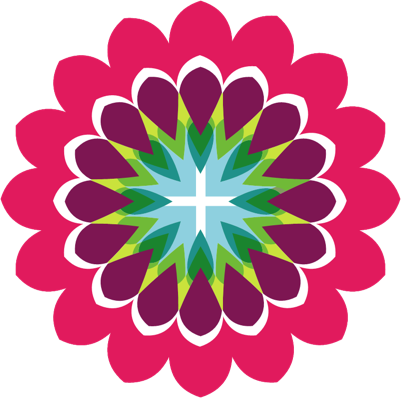 Safety Subscription ✔
For Northern Ireland