National > Statutory Rules (NI)
Reporting of Injuries, Diseases and Dangerous Occurrences Regulations (Northern Ireland) SR 1997/455
Also known as RIDDOR
Applies to:
Northern Ireland
Updated: 19 December 2017
These Regulations came fully into force on 1 April 1998 and apply to Northern Ireland only.
They set out the requirements for reporting any accident, disease or dangerous occurrences and maintaining a record of these reports.
Definitions
In the context of these Regulations:
"Accident" includes an act of non-consensual physical violence done to a person at work.
"Major injury" means an injury or condition set out in Schedule 1.
"Liquefied petroleum gas" means commercial butane (a hydrocarbon mixture consisting predominantly of butane butylene or any mixture of these) or commercial propane (a hydrocarbon mixture consisting predominantly...
Sorry, you'll have to log in to your Cedrec account or take a trial to see more.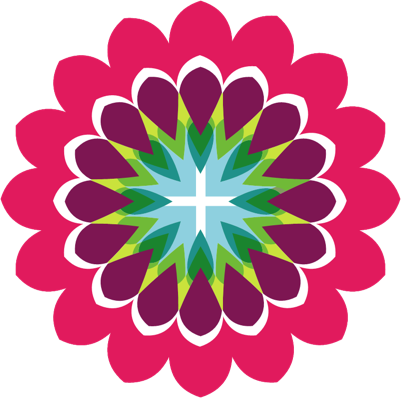 Safety Subscription ✔
For Northern Ireland