National > Statutory Rules (NI)
Reporting of Injuries, Diseases and Dangerous Occurrences Regulations (Northern Ireland) SR 1997/455
Also known as RIDDOR
Applies to:
Northern Ireland
Updated: 19 December 2017
The main aim of the Regulations is to enable the relevant authorities to investigate serious accidents. In order to achieve this, they require employers and the self-employed to report major injuries, diseases and dangerous occurrences. They are commonly referred to as RIDDOR.
Where any person dies or suffers a major injury as a result of an accident at work or there is a dangerous occurrence, the responsible person must notify the relevant enforcing authority immediately.
There are specific provisions for deaths or injuries arising from the movement of vehicles on roads.
Where any person suffers from...
Sorry, you'll have to log in to your Cedrec account or take a trial to see more.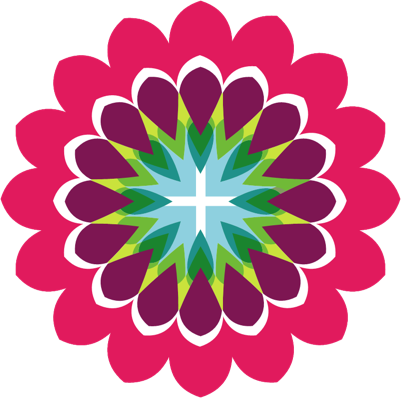 Safety Subscription ✔
For Northern Ireland