Drafts and Consultations > Consultations
Carcinogens and Mutagens – Revision of limit values in EH40/2005 "Workplace Exposure Limits" and Amendments to Mines Regulations (Northern Ireland) 2016
Also known as CMD Phase 1 Consultation
In Favourites:

Applies to:
Northern Ireland
Updated: 07 January 2020
The Consultation contains proposals for the implementation in Northern Ireland of Directive (EU) 2017/2398 amending Directive 2004/37/EC on the protection of workers from the risks related to exposure to carcinogens or mutagens at work.
Directive (EU) 2017/2398 amends the Carcinogens and Mutagens Directive 2004/37/EC and sets 11 new and binding occupational exposure limits values (OELVs) and amends two existing OELVs for carcinogenic substances to help protect workers from the ill-health effects of exposure to these substances in the workplace.
It requires Member States to establish, or amend, their...
Sorry, you'll have to log in to your Cedrec account or take a trial to see more.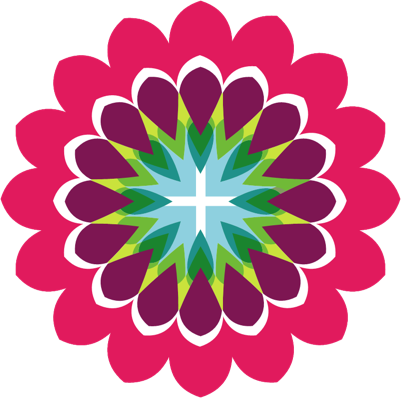 Safety Subscription ✔
For Northern Ireland