National > Acts (IRE)
Planning and Development Act 2000
Updated: 27 September 2022
This Act was signed into law on 28 August 2000 and applies to Ireland only.
In this Summary, only the provisions relevant to Cedrec's subscriptions have been reproduced.
It has limited environmental relevance, but does contain provisions relating to:
environmental impact assessment;
substitute consent;
appropriate consent, including Natura impact reports and Natura impact statements and European sites that host a priority habitat type or species;
amenities, including areas of special amenity, landscape conservation areas and tree preservation orders.
The following Parts of this Act have particular significance:
Sorry, you'll have to log in to your Cedrec account or take a trial to see more.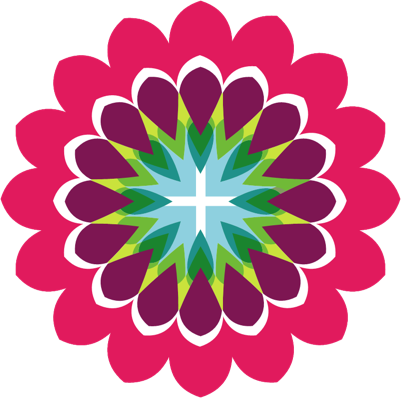 Environment Subscription ✔
For Ireland