European > Directives (EU)
Directive 2005/88/EC amending Directive 2000/14/EC on the approximation of the laws of the Member States relating to the noise emission in the environment by equipment for use outdoors
OJ:L344/44/2005
In Favourites:

Applies to:
European Union
Updated: 15 July 2007
This Directive amends Directive 2000/14/EC, on noise emission in the environment by equipment for use outdoors, by delaying the date by which a report must be produced by the Commission which states their experience in the implementation and administration of the Directive. 
This report had to be produced by 3 January 2007.
Sorry, you'll have to log in to your Cedrec account or take a trial to see more.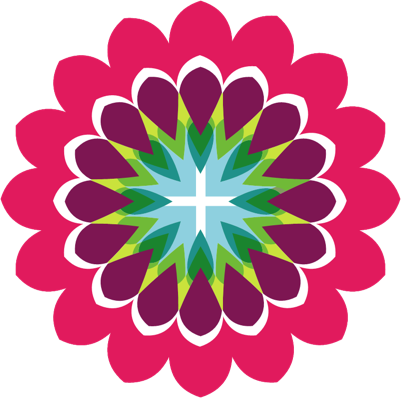 Environment Subscription ✔
For European Union